Buying a home is a long and difficult process, but with these articles I can help you decide on what to look out for in the ever so changing real estate market.
Selling your home can be challenging and a little bit stressful, however, with these articles I can help you decide what to do in order to make the process go as smooth as possible.
Our Easy-to-use mortgage calculator helps you calculate payments, know how much your monthly payment is for your mortgage, and much more!
Should you have any interest in these homes, simply give us a call and we can make an appointment ot explore the home.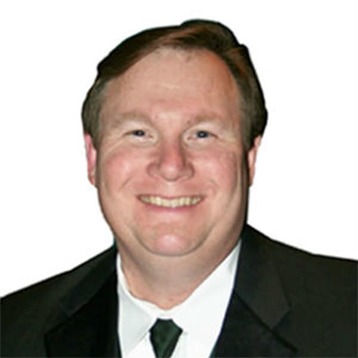 I started selling real estate in 1988. It's hard to believe it has been that long. Since then I have personally helped hundreds of sellers and buyers with their real estate needs throughout southern California.
In 1991, I opened the first National Realty Group office. It was and still is in Riverside, California.A few years later I purchased a mortgage company so we could help our customers with the financing. we discovered our real estate clients enjoy coming to one place for all their real estate needs.
We later added escrow and property management to the services we offer. We now are truly a One-Stop Solution Office. There is no need to go anywhere else.